Your Power Equipment Service Center & repair shop in Melbourne
At Essendon Motorcycles & Power Equipment, we don't just offer great power equipment repair and services – we're famous for them. We take pride in having the best trained mechanics, the latest power equipment and mower service and performance tuning equipment sourcing only the best quality parts and accessories.
Fully Trained & Qualified Small Engine Specialist
All Parts Held On Site
Chainsaw Chain Sharpening
Quick Service Turnaround
Satisfaction Guaranteed
Best Price Guaranteed
Free Advice on Upgrades
more details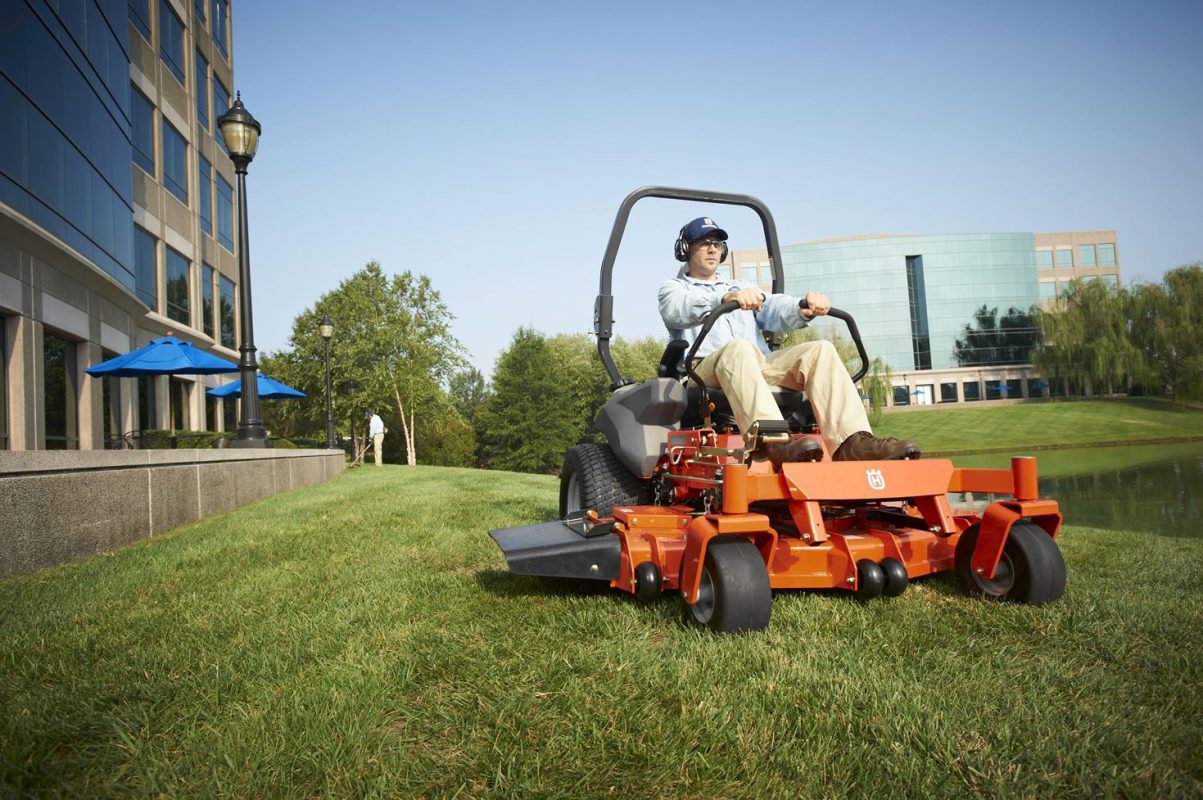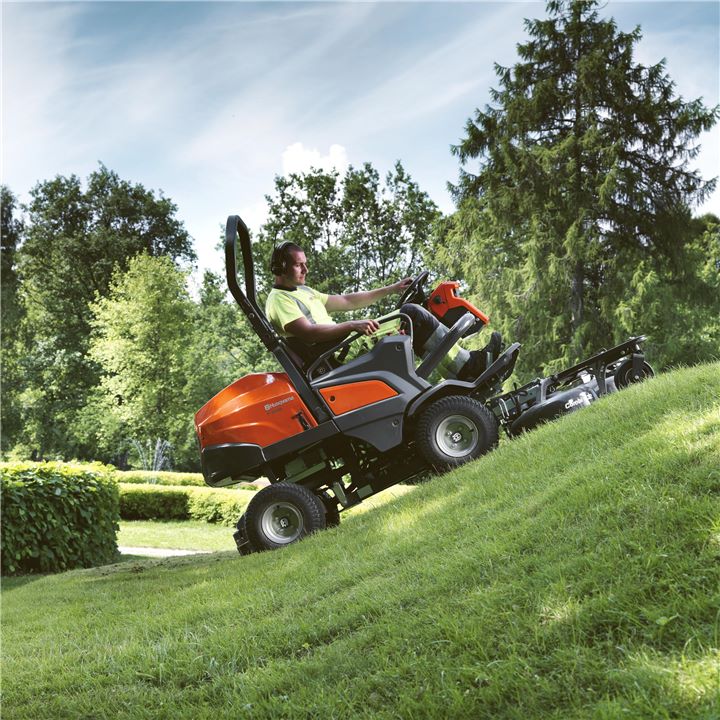 Ride-On Mower Service
Ride on mowers that are relatively new and serviced annually are generally serviced in approximately 1.5 hours. Please contact us for more information or bring your ride on mower of our service centre to discuss your requirements with a trained consultant. A pick-up and delivery service is also available to assist you with the transportation of your ride-on mower. A firm price will be advised for this service when you give us your location details.
more details
Lawnmower, Brushcutter, Blower, Chainsaw & Small Engine Services
A general service applies when the engine operates normally, and generally includes cleaning or replacing the air filter, changing spark plug and fuel, cleaning engine and cooling fins. Inspect and adjust throttle cable & choke/primer. Check, test and tune if required
more details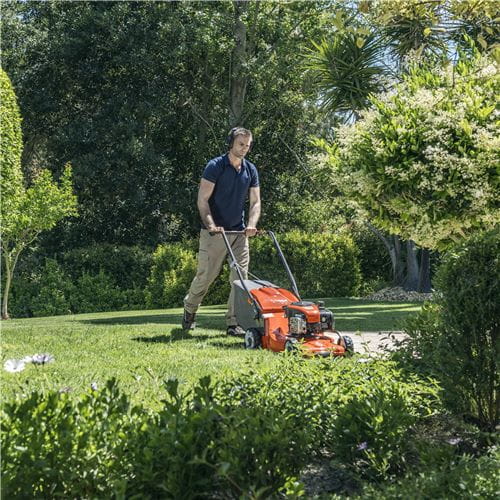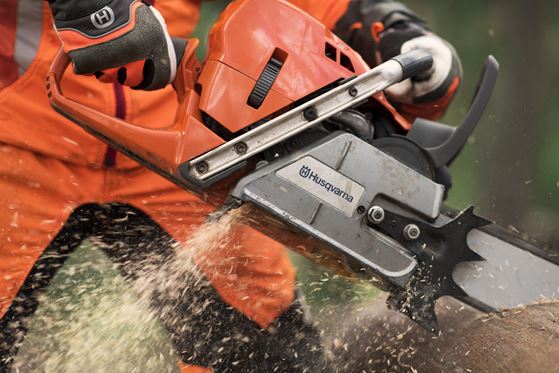 Major Service
A major service applies when the engine is not operating normally and combines a general service with a carburetor service. A carburetor service includes cleaning of the fuel tank and fuel lines, servicing carby and jets.
more details
Essendon Motorcycles & Mowers
Request your service