Your motorcycle service centre & repair shop in Melbourne
At EMAM(formerly Raceway Motorcycles), we don't just offer great bike repair and services – we're famous for them. We take pride in having the best trained mechanics, the latest motorcycle service and performance tuning equipment sourcing only the best quality motorcycle parts and accessories.
Our Crash Repair Services Include:
Loan bike available for customer who can't arrange transport.
Pick up and delivery services available.
more details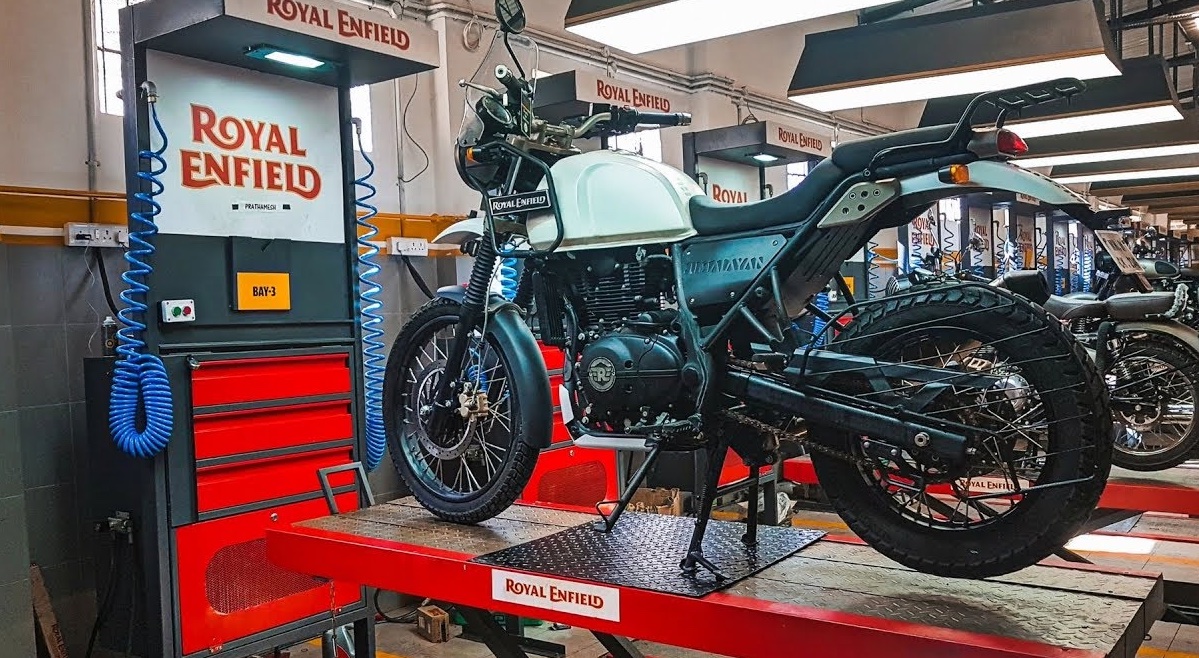 in melbourne
Your service & repair shop







Raceway Motorcycles
Request your service